Statistics show that our younger Gen Z girls are active, engaged, and very bright. Whether you are looking for birthday gifts, the upcoming holiday season, or even just something to brighten her day, Mindful Wallet has the perfect gift for you. While these amazing gifts range all the way from fashion fun to educational STEM, you can be sure that the tween girl in your life will be 100% happy and your wallet 100% grateful.
Category:  Science
Who it's for: The Next Marie Curie
Why We Like It: If you're looking for the perfect gift for the budding scientist in your life, then look no further. These products are the perfect combination of STEM and fun while encouraging independent exploration. Check these products out on Amazon and see all the incredible amazing reviews.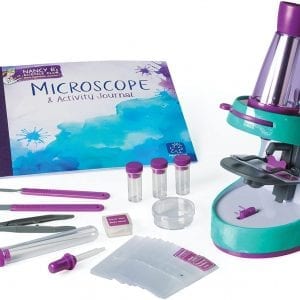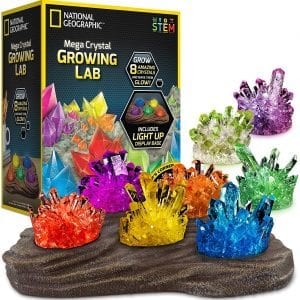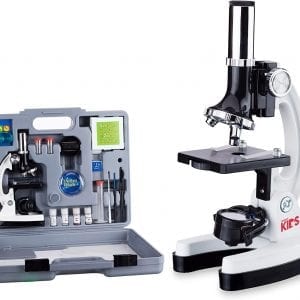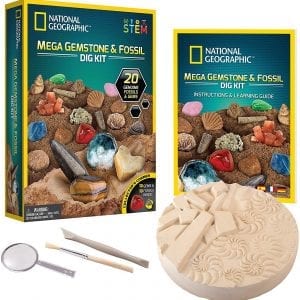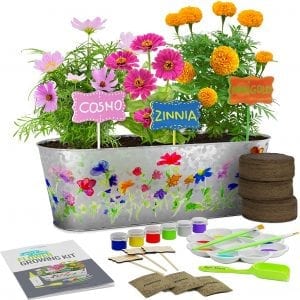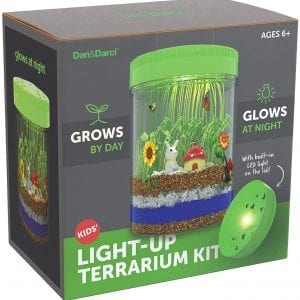 ---
Category:  Arts & Crafts
Who it's for: The next Georgia O'Keeffe
Why We Like It: If your tween girls is all about arts and crafts, she will love these innovative art projects. Not only are these art crafts fun, but they allow creative expression making crafting an ideal outlet in the trying times. Check out our favorites on Amazon and see for yourself what all the fuss is about.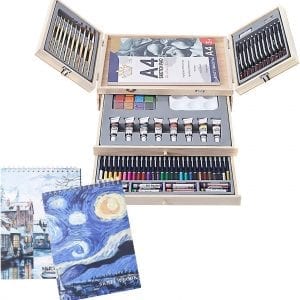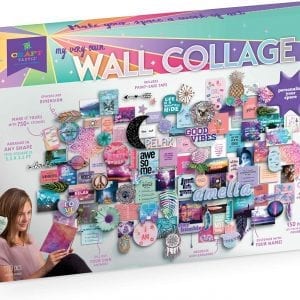 ---
Category:  Technology
Who it's for: The next Annie Easley
Why We Like It: It's not a shock to many of us that our younger generation has a better grasp on technology than their adult counterparts. You can count on these tech gifts to be the perfect combination of entertainment and innovative thinking. View our favorite picks on Amazon.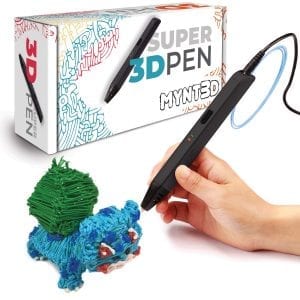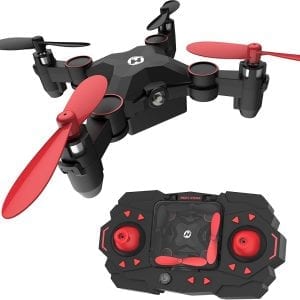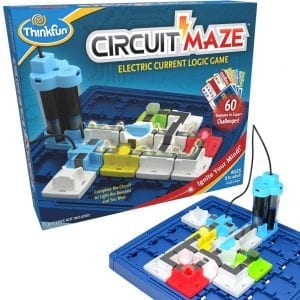 ---
Category: Adventure and Exploration
Who it's for: The next Nellie Bly
Why We Like It: Is there a girl in your life who is always ready for an adventure? Take on the great outdoors with our top selling gifts that will be sure to spark excitement and inspire our young girls to travel the world.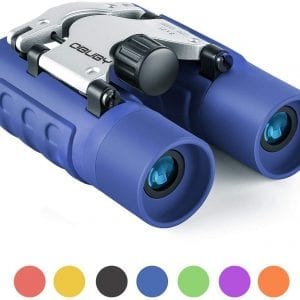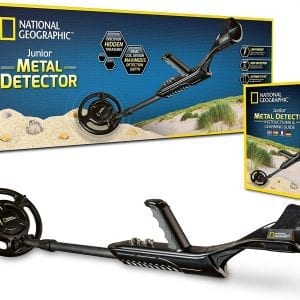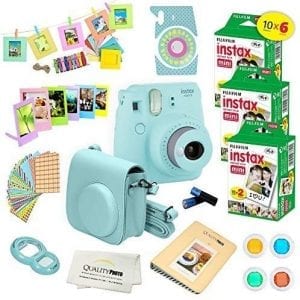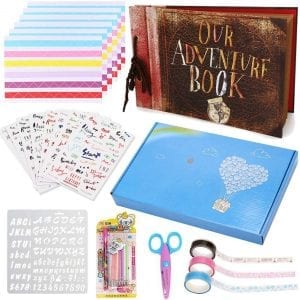 ---
Category: Fashion
Who it's for: The next Coco Chanel
Why We Like It: It's all about design, fabric, and the latest D-I-Y accessories and we have you covered. These fun gifts will definitely put a smile on your young designers face. Here are our favorite picks: